Hey! You guys have an awesome, nostalgic and socially inclusive style in your music, and thesuperbestfriends would love to help capture that in a video.
A little about us: thesuperbestfriends is made up of two dudes, Cam and Sam.
We've been in advertising, broadcast, and marketing for 227,760 man hours (the past 20 years give or take depending on who you talk to). We're creative troubleshooters and storytellers for brands (to pay the bills), but our true passion is creating artful work.
We'd love an opportunity to work with you on something cool...and hopefully become besties. For now check this shit out!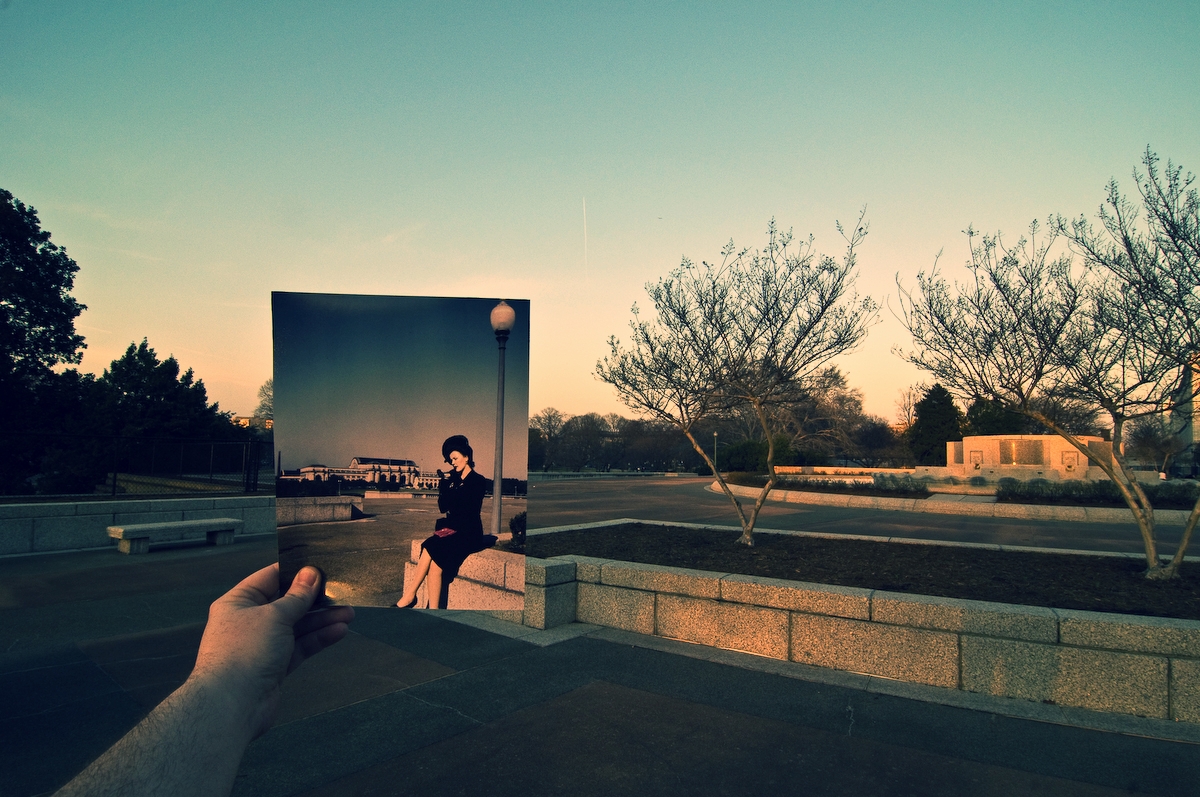 Time changes everything...yet history repeats itself. Say what?
Chicano Batman's vintage look, timeless sound and, most importantly, specific message in this song inspired us to make a video that connects moments/themes from the past to what is unfolding today to illustrate the fact that everything changes and nothing does at the same, exact time.
The song Freedom is Free speaks to everyone. Great movements were born from the need to build community and fight for it; to create a place where everyone belongs. We'll revisit places that are historically significant to creating the Latino American sense of belonging in LA, extending into a diverse tapestry of people in present day. Whether they've been lost to history... or immortalized and revered, they exist today as the echoes of those struggles.
The video opens inside a 1970s Cadillac convertible - we see palm trees, beaches, corner stores - a sense of movement and space. We'll use an old TV as a device to show the same location over two different era's simultaneously: current day and a historical moment of time in the past. The combination of the classic TV with the Chicano Batman uniforms creates a vintage aesthetic that blends the eras.

Cutting to points of interest throughout this drive, we'll play with this "time travel window" effect to show the differences and similarities between the eras. It would be badass to include Chicano Park; we love the story of its origin and is an awesome place to retell a piece of Chicano history. The stark difference of archival footage juxtaposed over the present day art beacon will be ultra compelling.
Other places of historical value that tie the present to the past include: Any one of the high schools that participated in the East L.A. walkout (have you guys gone to any of these schools?!) to show footage of the Blow Out, the infamous Silver Dollar Bar with artful use of smoke to echo the tragedy of the tear gas, and of course Salazar park.
We should also revisit places that matter to you guys! (this is a Chicano Batman video right?) - old hang out spots, places with fond memories, and where you got your footing. If we have access to videos of CB in the old days, we can have some fun matching those shots.
Ultimately we're looking to explore your roots, Latino American history in LA, and show how the passage of time has affected social equality - for good or bad. Let's provoke some thought - make people think: "we're still fighting this shit?", "some things are better", "things will become great."
We love the iconic wall-of-flowers images Chicano Batman has - let's embrace it and turn it into visual poetry.

We'll set up an installation of suspended flowers for the song Run. We'll use the song's changes in style and pace as a guide to how the room visually reacts to the music - CB back-lit and silhouetted, camera moves to make this space feel infinite where one can lose themselves, change of colors to reflect fiery and cooler moments in the song; even explode some flowers to have a flurry of petals during the climactic moments.
It's going to look cool, beautiful, and epic!